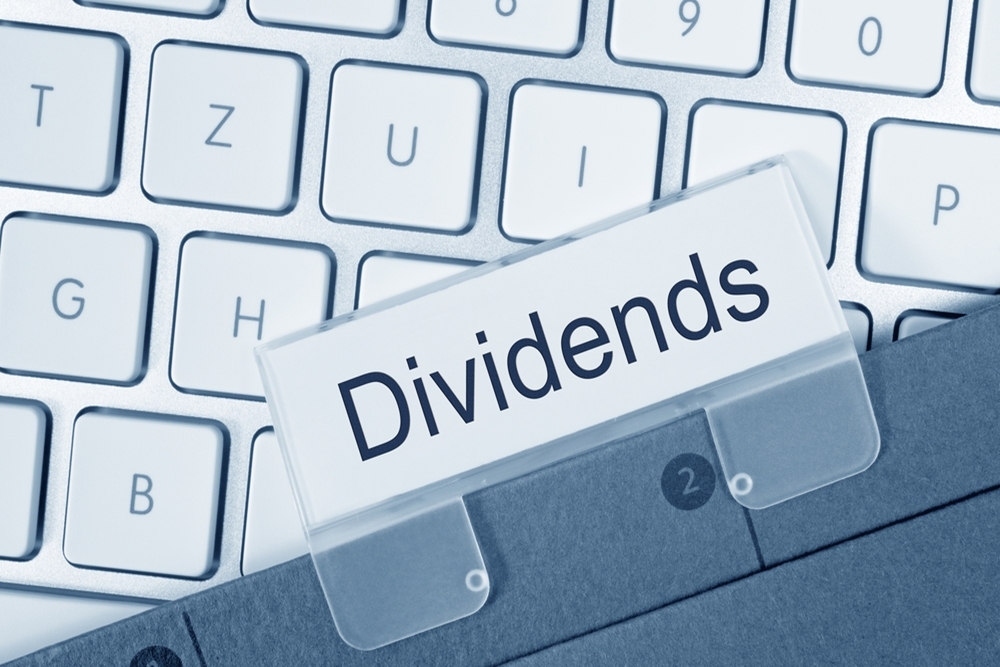 Entergy Corporation issued the following announcement on Jan. 31.
The board of directors of Entergy Corporation (NYSE: ETR) has approved a quarterly dividend payment of $0.93 per share on the company's common stock. The dividend is payable March 2, 2020, to shareholders of record as of Feb. 13, 2020.
Entergy has paid a common stock dividend to shareholders continuously since 1988.
Original source can be found here.
Source: Entergy Corporation