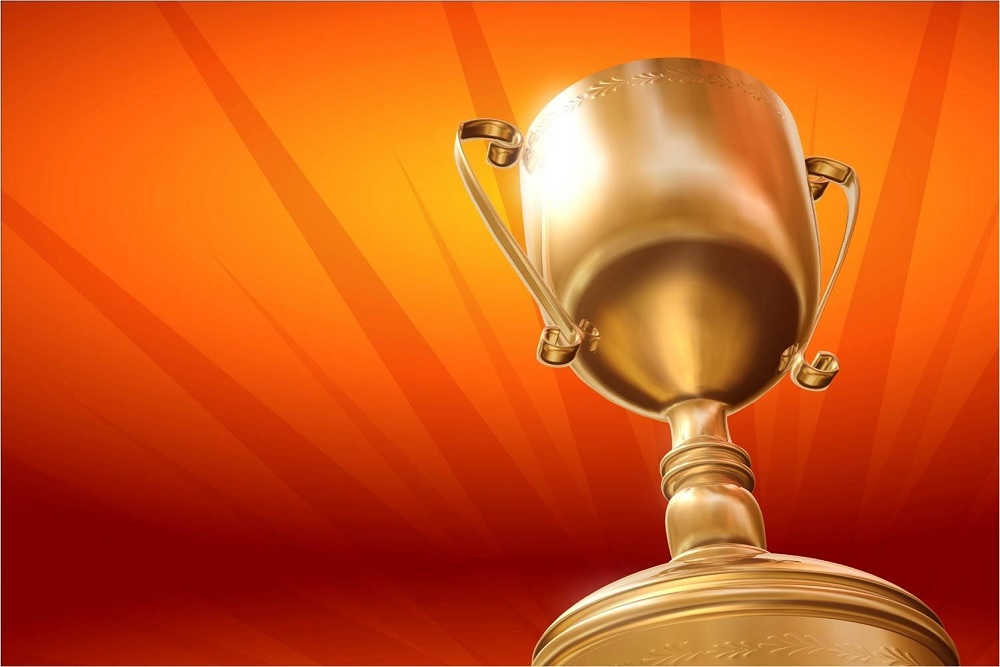 Entergy Corporation issued the following announcement on Dec. 16.
Jobs for America's Graduates (JAG) recently recognized Entergy as the Southern Region Corporate Leader of the Year, recognizing over $1 million in commitments toward mentoring, employability skills instruction, leadership development activities and other student services. Learn more: http://enter.gy/61801pfii
Original source can be found here.
Source: Entergy Corporation