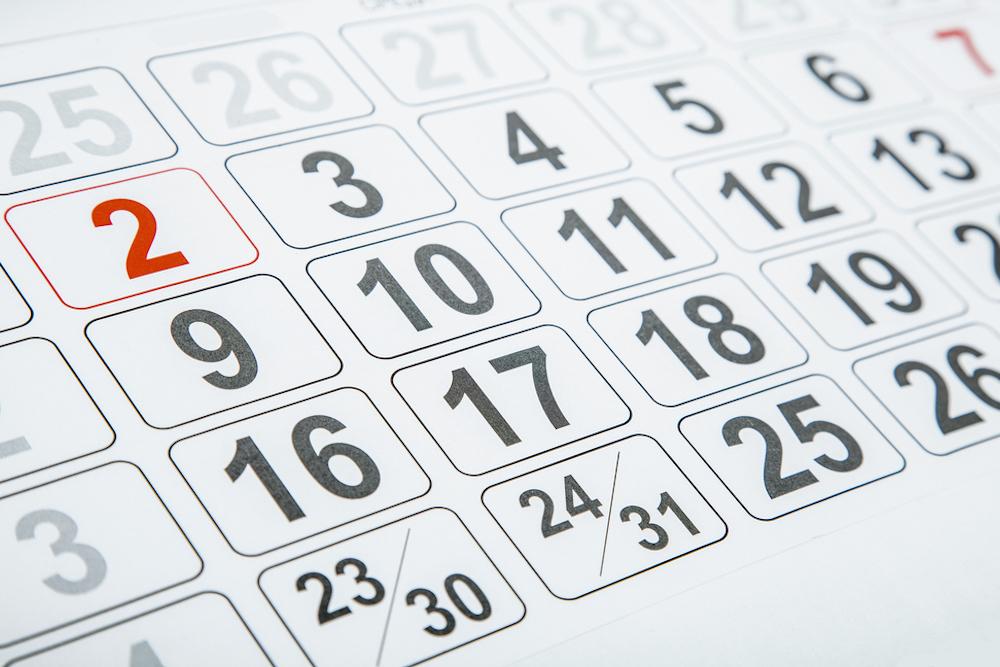 East St. Tammany Chamber of Commerce recently issued the following announcement.
Join us for our monthly business luncheon!
This month we will hear from Stan Miller.
He is a career sales craftsman, has spent the past 17 years making the brands you love look and sound like exactly that, the brands you love! From AT&T and Regions Banks to Disney, Stan has offered value in strategic planning to help propel those brands, among others, to best maximize their potential through sales, marketing, and operations leadership. After more than a decade providing his services to blue chip brands, he joined Viewpost, an Orlando based Fintech company, where he currently serves as Chief Sales Officer.
Inspired by a love for mentorship, he founded Storicate, a career development resource dedicated to helping people tell their stories in a way that fully communicates their value. Storicate provides workshops, and professional development services built on the foundation of proven storytelling models and techniques.
Register at www.casselberrychamber.com
Details:
Name: Slidell Cemetery Tours
Date: July 3, 2019
Time: 12:00 PM - 1:00 PM CDT
Location: Greenwood Cemetery
Bordered by Bryan, Carey and Second St. in Olde Towne, Slidell, LA 70458
Date/Time Information: Recurring Recurring weekly on Wednesday
Time: 12-1pm Tues-Thurs by appointment only
Contact Information: contact John directly at (985) 707-8727.
Fees/Admission: Free
Original source can be found here.
Source: East St. Tammany Chamber of Commerce