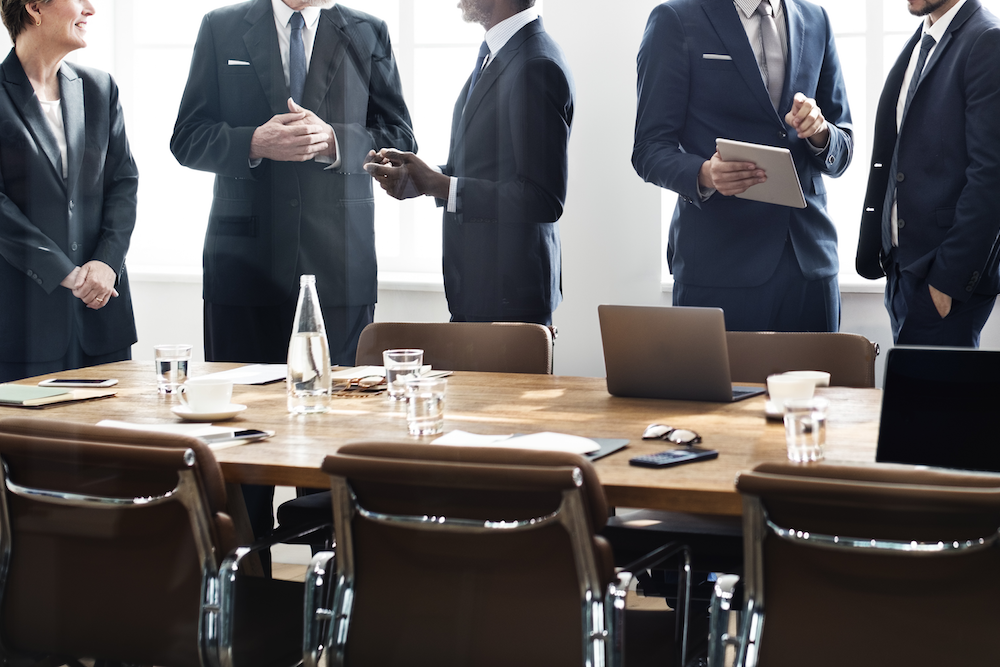 The discount chain Fred's Inc. will close 104 more underperforming stores, including nine stores in Louisiana, by the beginning of summer, the Memphis-based company said this week.
The latest closures come just over a month after Fred's began liquidation sales at another 159 stores slated for closure, according to a report in USA Today. The closures are concentrated in Mississippi, Tennessee, Georgia and Arkansas.
The shuttering of the 104 stores is part of an effort that included examinations of past and current store performance and schedules for lease expirations, according to Fred's Inc. All 104 stores are expected to close by the end of June.
"These additional store closures are a difficult but necessary step in the continued restructuring of Fred's," Joseph Anto, the company's CEO, said in a prepared statement.
Fred's stores in Louisiana will close at the following locations:
– 2017 E. Madison Ave. in Bastrop.
– 1882 Airline Drive in Bossier City.
– 306 Moreau St. in Marksville.
– 1701 N. 18th St. in Monroe.
– 899 N. Highway 171 Moss Bluff.
– 7616 Highway 80 in Ruston.
– 4828 Shreveport Highway in Tioga.
– 2615 N. 7th St. in West Monroe.
– 207 Washington St. in West Monroe.