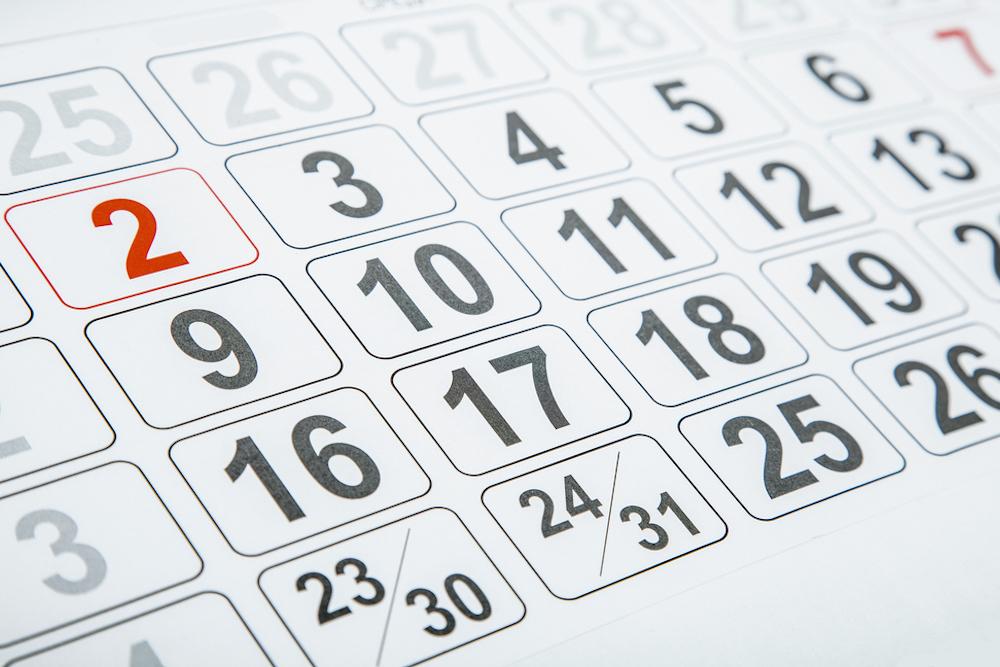 Bossier Chamber of Commerce recently issued the following announcement.
Join the Bossier Chamber of Commerce and community partners as we celebrate the BRAND NEW Warrior's Family Center. The Warrior's Family Center is the new home base of operations for The Warrior Network inclusive of offices, the Warrior Warehouse (and other Network programs), and a small event venue. The Warrior Network welcomes and encourages military members to utilize the space for events such as birthday parties, receptions, showers, gatherings, meetings, etc. Join us on Thursday, April 4, and checkout what this center has to offer!
Details:
WHAT: Ribbon Cutting: The Warrior's Family Center
WHEN: Thursday, April 11, 2019 at 10 AM – 11 AM CDT
WHERE: 4000 Viking Drive, Ste. A, Bossier City, LA
Original source can be found here.
Source: Bossier Chamber of Commerce