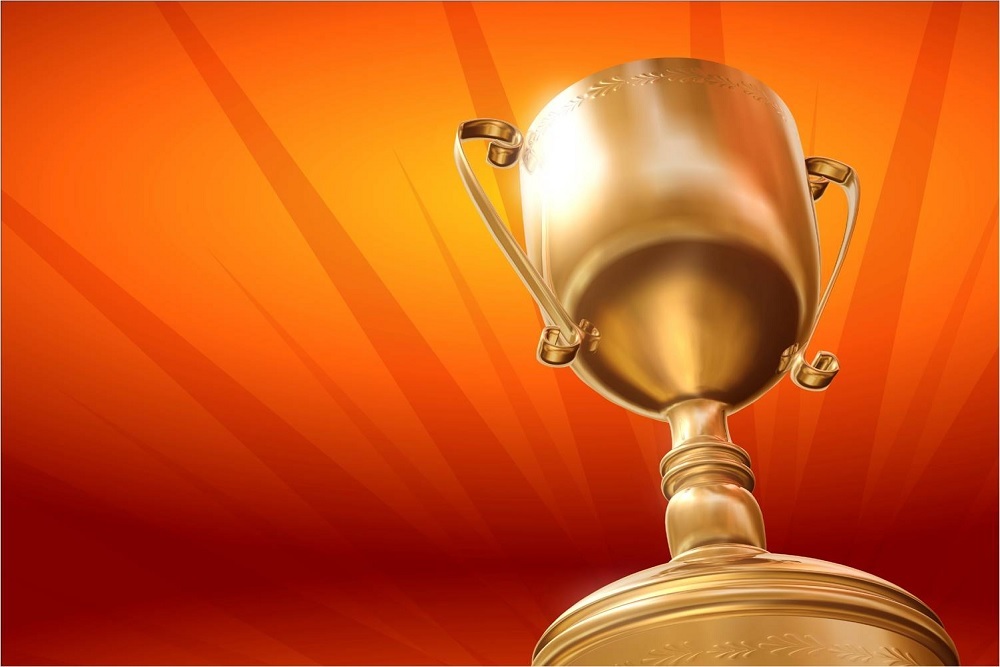 Central Louisiana Chamber of Commerce issued the following announcement on March 20.
The United States Chamber of Commerce today awarded the Central Louisiana Regional Chamber of Commerce Accreditation with 5-Star Distinction, the highest level of accreditation for its sound policies, effective organizational procedures and positive impact on the community.
"Accreditation validates a chamber as having programs that benefit their local economy and for positively influencing action in their community," said Raymond P. Towle, IOM, CAE, Vice President, Federation Relations and Institute for Organization Management. "We applaud these organizations for advancing the principles of free enterprise."
U.S. Chamber Accreditation is the only national program that recognizes chambers for their effective organizational procedures and community involvement. In order to receive Accreditation, a chamber must meet minimum standards in their operations and programs, including areas of governance, government affairs, and technology. This extensive self-review can take 6-9 months to complete.
A letter from Tom Donohue, President & CEO, U.S. Chamber of Commerce accompanied the Accreditation plaque, presented by Monique Thierry, Executive Director, U.S. Chamber of Commerce Southwest/South Central Regional Office.
Original source can be found here.
Source: Central Louisiana Chamber of Commerce