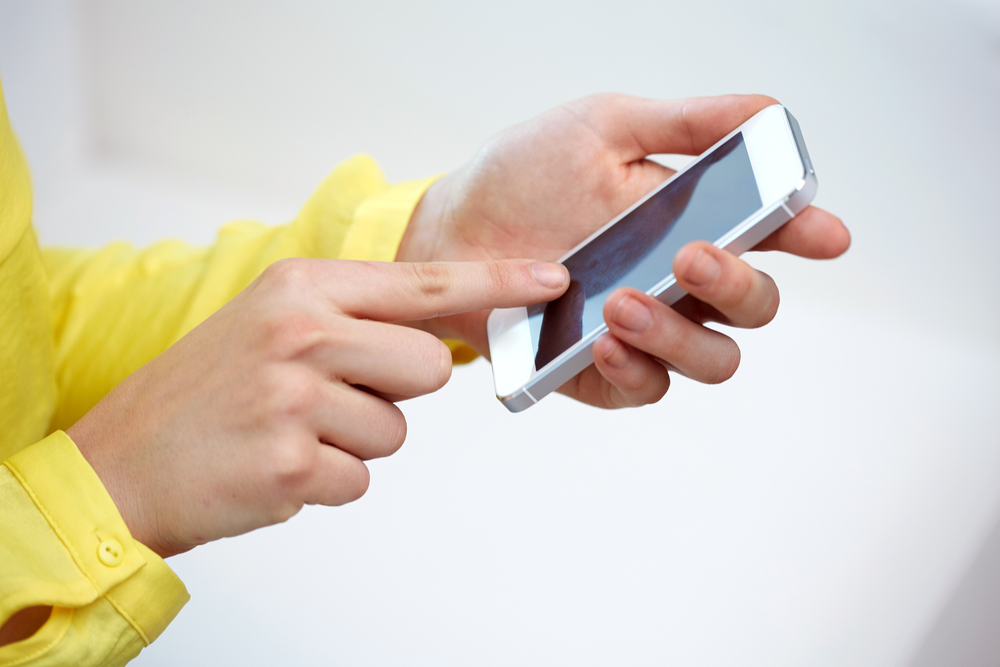 Entergy Corporation issued the following announcement on March 6.
It's National Consumer Protection Week. Entergy NEVER demands immediate payment from customers over the phone. If a call sounds suspicious, hang up and call 1-800-ENTERGY to speak directly with an Entergy customer service representative. #NCPW2019 #StopScams Learn more: http://enter.gy/6184EpfkO
Original source can be found here.
Source: Entergy Corporation