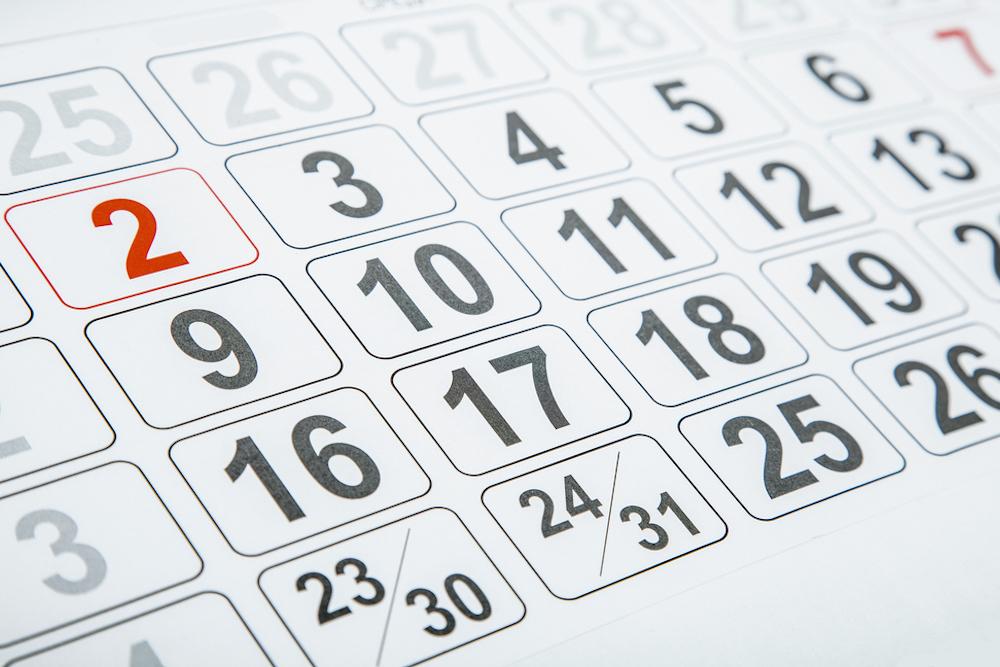 Louisiana Motor Transport Association issued recently the following announcement.
Winter Management Summit is about getting involved in the management decisions of the LMTA and implementing our new strategic plan. Join a committee or attend the meetings to chime in. All committees and councils meet here in break-out sessions to conduct business and make decisions about moving LMTA forward.
https://www.lmta.la/Events/WinterManagementSummit.aspx
REGISTRATION FEES
Member Registration fee: $ 125.00
Nonmember Registration fee: $ 175.00
Guest Registration fee: $ 50.00
EXHIBITOR FEES
Exhibitor Registration Member: $275 plus registration
Exhibitor Registration Non-Member: $300 plus registration fee
Exhibits will be in hallway outside of main meeting room. Exhibits will be assigned on a first come, first paid basis. Space is limited.
Details:
Name: LMTA Winter Management Summit
Time & Date: Feb 11 at 4 PM – Feb 13 at 12 PM CST
Location: Horseshoe Casino and Hotel Bossier City Louisiana
Original source can be found here.
Source: Louisiana Motor Transport Association