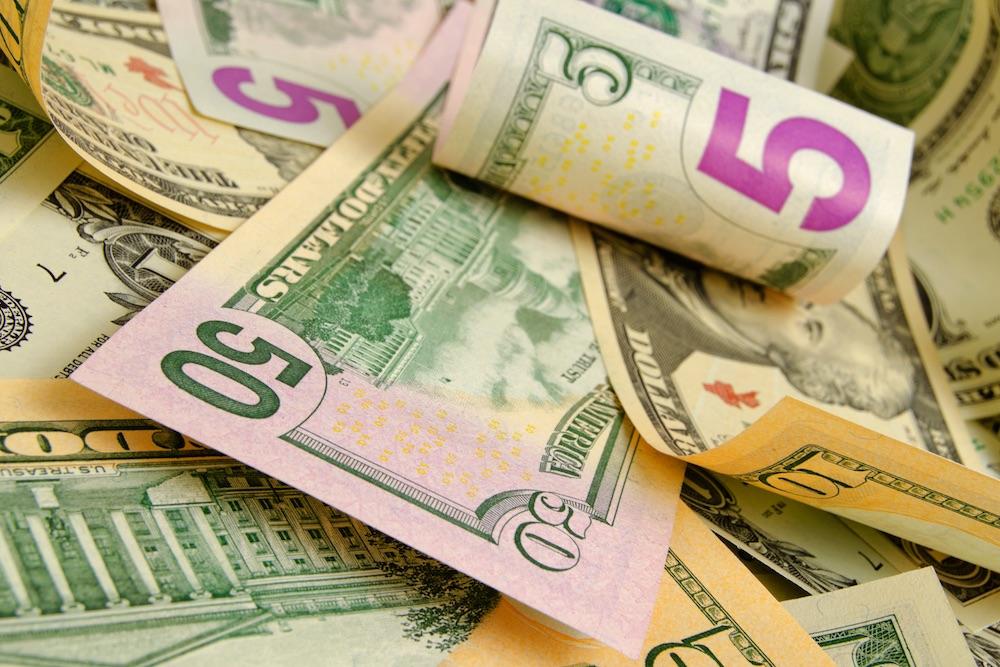 Baton Rouge Area Chamber issued the following announcement on Jan. 8.
Louisiana received an $8 million grant last week for early childhood education. The Department of Education will use the one-year funding to boost early childhood education options provided to the state's young learners.
Louisiana has been awarded nearly $8 million to enhance the quality of early childhood education in communities across the state. The bulk of the funding, about $7.1 million, comes from a competitive federal Preschool Development Grant, and about $800,000 comes from the W.K. Kellogg Foundation as part of a private match required by the grant process. The funding will help drive faster rates of improvement and equip more classrooms with fully prepared teachers.
Original source can be found here.
Source: Baton Rouge Area Chamber