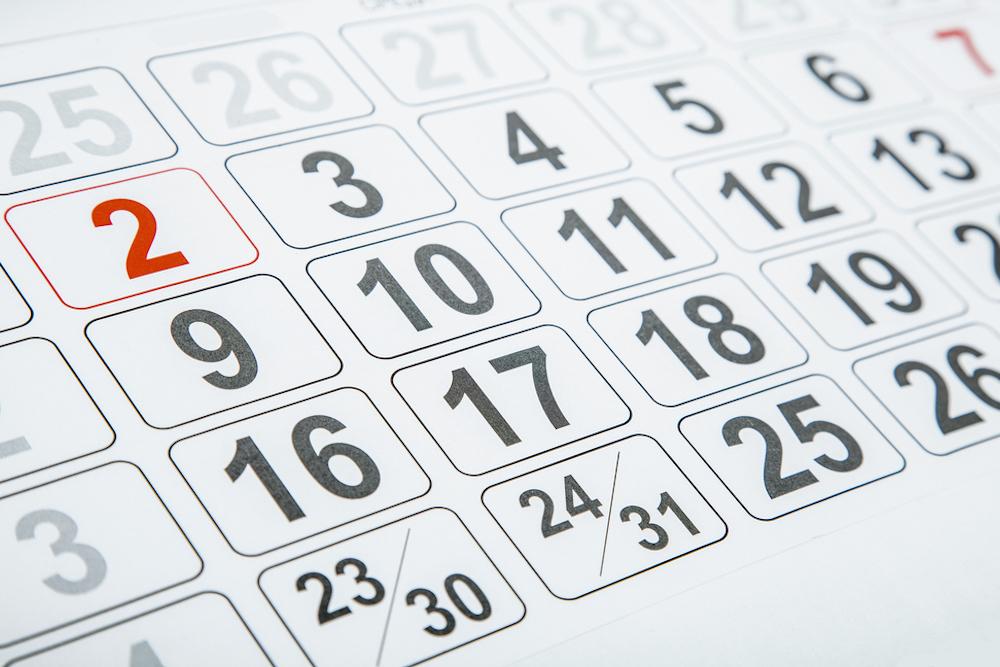 St. Landry Chamber of Commerce recently issued the following announcement.
The Opelousas Farmer's Market is open throughout the year every Tuesday, Thursday and Saturday. You can discover bounties of homegrown fruits, vegetables, preserves and jellies, and more.
Details:
Name: Opelousas Farmers' Market
Date: January 15, 2019
Time: 6:30 AM - 10:30 AM CST
Location: Farmers' Market Pavilion
Date/Time Information: Every Tuesday, Thursday, and Saturday 6:30am-10:30am
Fees/Admission: Free Admission
Original source can be found here.
Source: St. Landry Chamber of Commerce