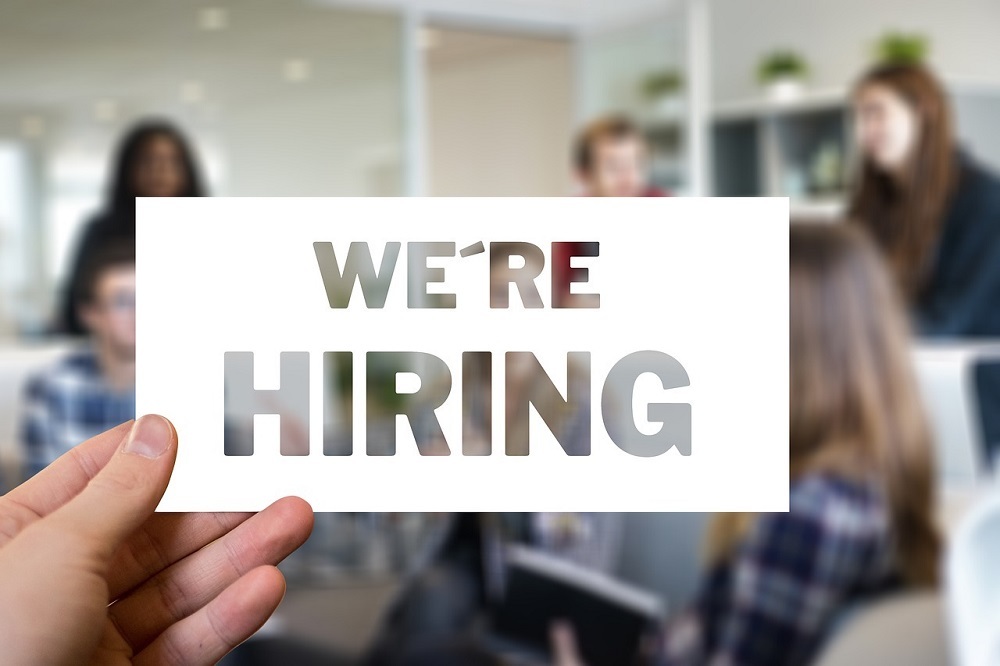 Magnolia Physical therapy issued the following announcement.
We are looking for a qualified physical therapist, like you, with a verifiable history of getting things done and have a genuine need to help others. We have excellent growth opportunities such Manual Therapy Certification, or earning a Fellowship in the American Academy of Orthopedic Manual Physical Therapist. We also offer flexible scheduling, performance bonuses, retirement plans, health insurance, APTA membership, CEU reimbursement, license fees, malpractice insurance, and paid time off (including your birthday), all paid by us! We invite you to contact us to see if you qualify to join our team!
Contact us today at Harahan & New Orleans, LA centers
Original source can be found here.
Source: Magnolia Physical therapy