Baton Rouge Area Chamber
Recent News About Baton Rouge Area Chamber View More
The EBR Parish Metro Council unanimously voted in favor of ExxonMobil's industrial tax exemption application.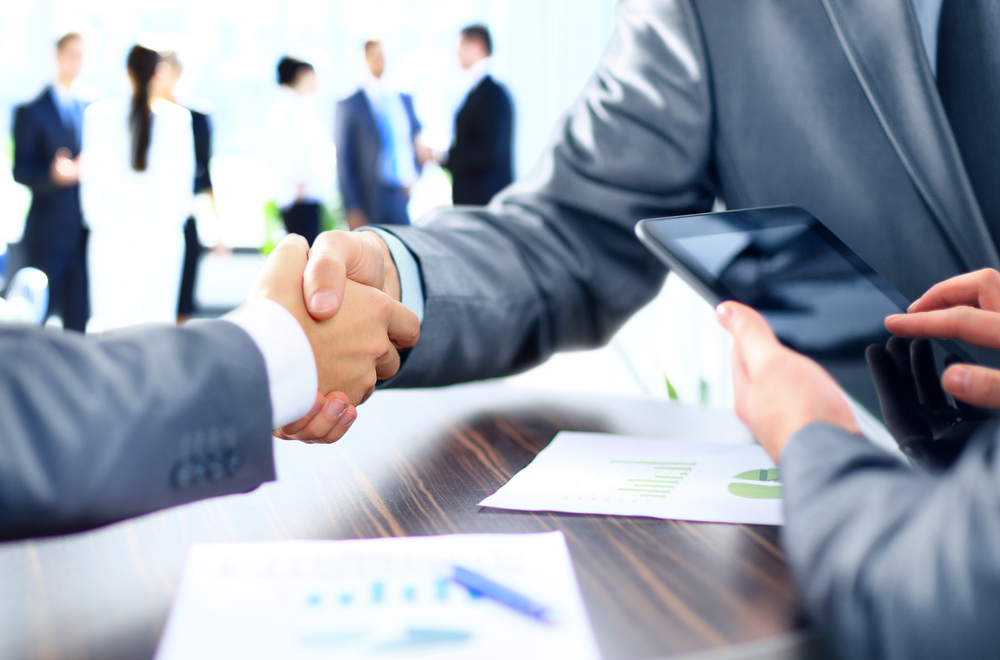 Louisiana Economic Development is launching the Mentor-Protege Recognition Program to connect small businesses w/ mentor companies that can provide developmental assistance.
CRISIS, the Baton Rouge area business-led coalition for transportation improvements, today joined the Baton Rouge Area Chamber in its backing of Mayor Sharon Weston Broome's proposed half-cent sales tax in East Baton Rouge Parish for transportation infrastructure.
Baton Rouge Area Chamber Upcoming Events View More
No Events