Baton Rouge Area Chamber
Recent News About Baton Rouge Area Chamber View More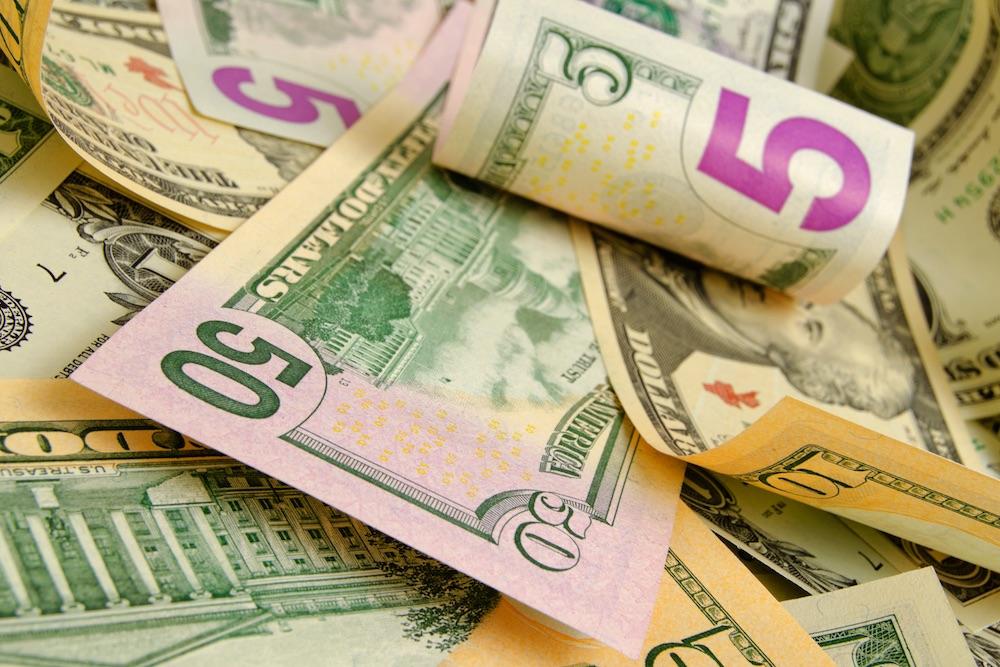 Louisiana received an $8 million grant last week for early childhood education.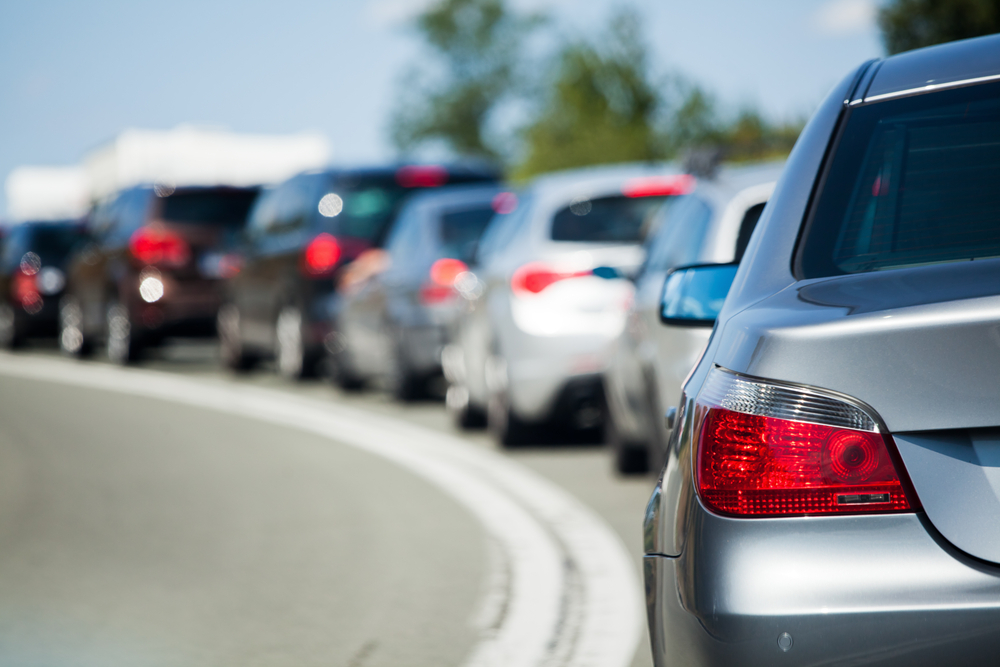 The Baton Rouge Area Chamber (BRAC) today released a key finding from its 2019 Economic Outlook report citing traffic as the top obstacle for business growth in the Capital Region.
SIn response to the Louisiana Department of Education announcing 2017-2018 school performance scores, BRAC today released an analysis on performance of the 13 school districts within the nine-parish Capital Region.
Baton Rouge Area Chamber Upcoming Events View More
No Events